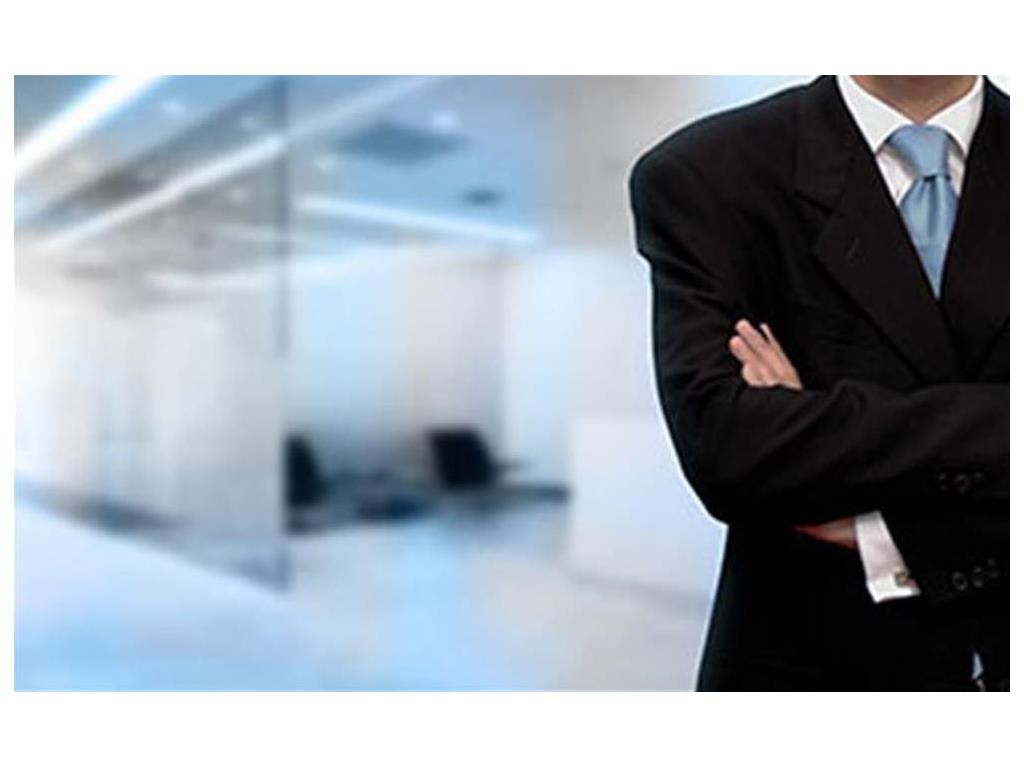 H & B Foreign Trade Consulting and Machine Industry Ltd was founded in 1991, and apart from the conventional systems in heating sector, our company manufactures radiant heating systems that offer much more economical and efficient heating in particularly larger volumes, furthermore, H&B carries out the sales and after-sales activities for its products succesfully for many years. After many years of services experience and in the light of our research & development endeavour, we have developed our own radiant heater in the brandname of HB-RAY in year 2009.
With the widespread development of the usage areas for natural gas in the recent years, and also with LNG & LPG compatibility where natural gas can not be supplied, our energy saving radiant heating systems have found many application ranges in Turkey and neighboring countries, mostly industrial, some of which vary from factories, repair and maintenance workshops, the gymnasiums, tennis courts, exhibition halls, hangars , warehouses, greenhouses and outdoor of cafe&restaurants.
Further advantages of the radiant heating systems in large volumes other than saving energy are briefly;
Low Initial investment and operating costs.

Ability of mounting to any kind of structure. (prefabricated concrete / steel structures, hangars, warehouses and housing buildings, construction sites, tension type structures)

Global and local heating ability. Very low thermal inertia.

Can be used when needed.

Installation and commissioning periods for the system being very short.

The modularity of the appliance, that allows the devices unmount and transferred easily in temperory structures, with or without the structure.

compared to other heating systems, electricity consumption and maintenance costs are minimal, when other benefits of the system are taken into account, the radiant heating systems appear to be an alternativeless heating method.